La Marina Inn – Your Perfect Destination for Intimate Events and Dream Weddings
Nestled in the picturesque heart of San Jose del Cabo, La Marina Inn boutique hotel presents the ultimate location for your once-in-a-lifetime events and intimate destination weddings. Immerse yourself in a paradise where our golden sand meets the shimmering sea, and love meets the horizon.
Envisage a graceful and unforgettable occasion, designed with an eye for detail and a heart for celebrations. Here, every event becomes a cherished memory, enveloped in an unparalleled atmosphere of elegance and passion.
Just imagine having our entire property as your own, with our **exclusive complete buyout option**. Opt for exclusivity and we ensure optimal privacy and personalization, aligning each corner of our serene property with your unique vision.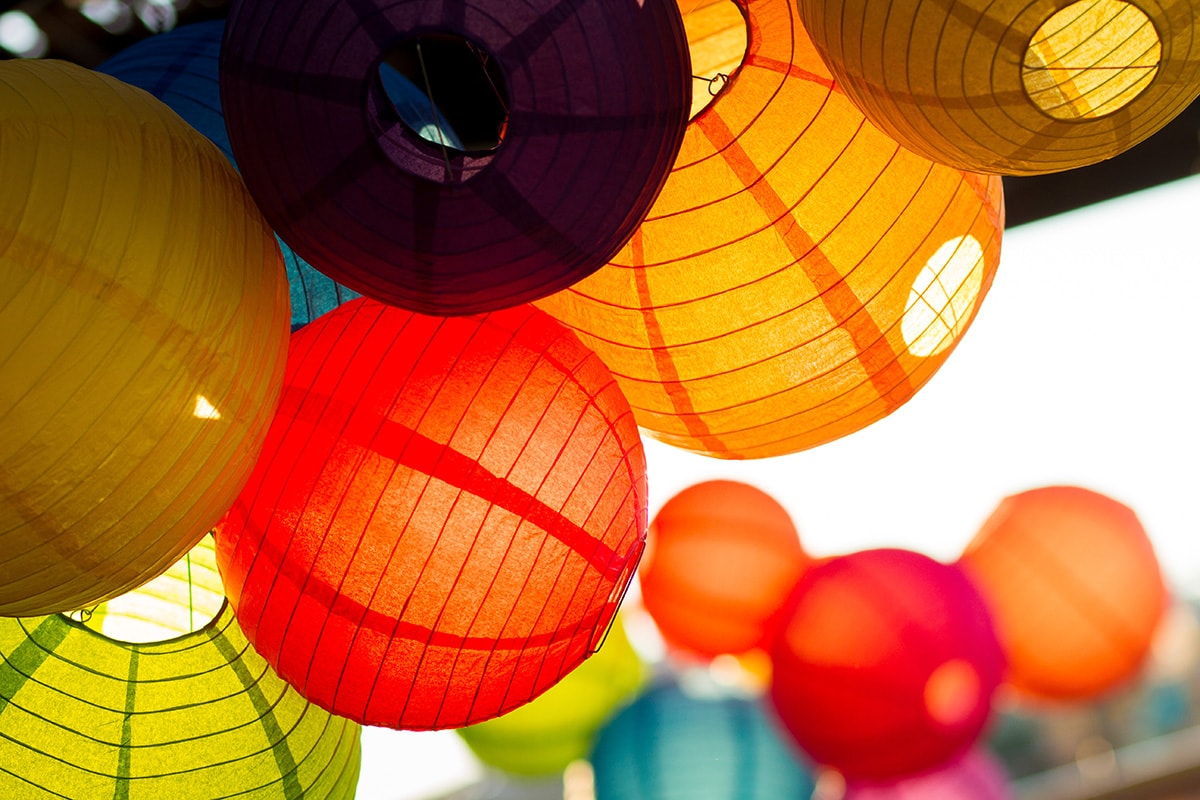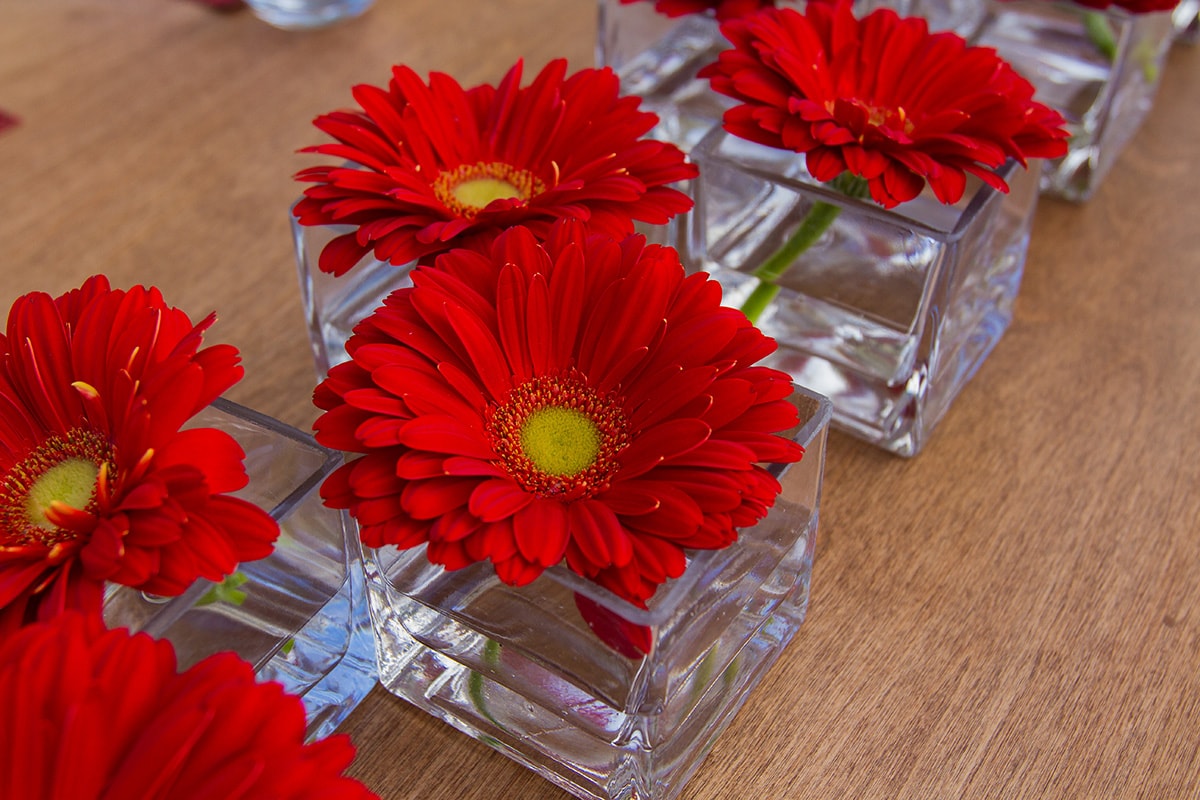 Striking Event Spaces
Our boutique hotel boasts spaces that ooze charm and romance. Whether it's the serene poolside ambience or George's Restaurant with its authentic Cabo style, each locale tells its own story – a story of love and joy that echoes your own.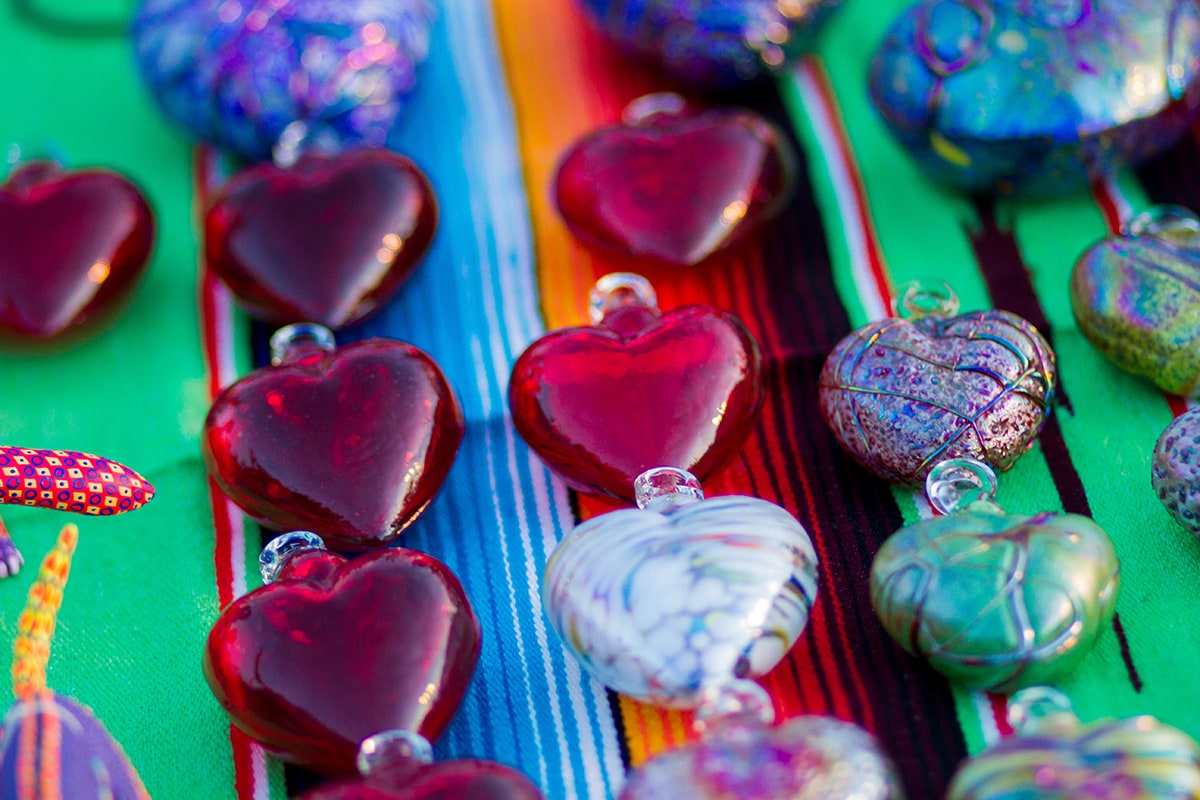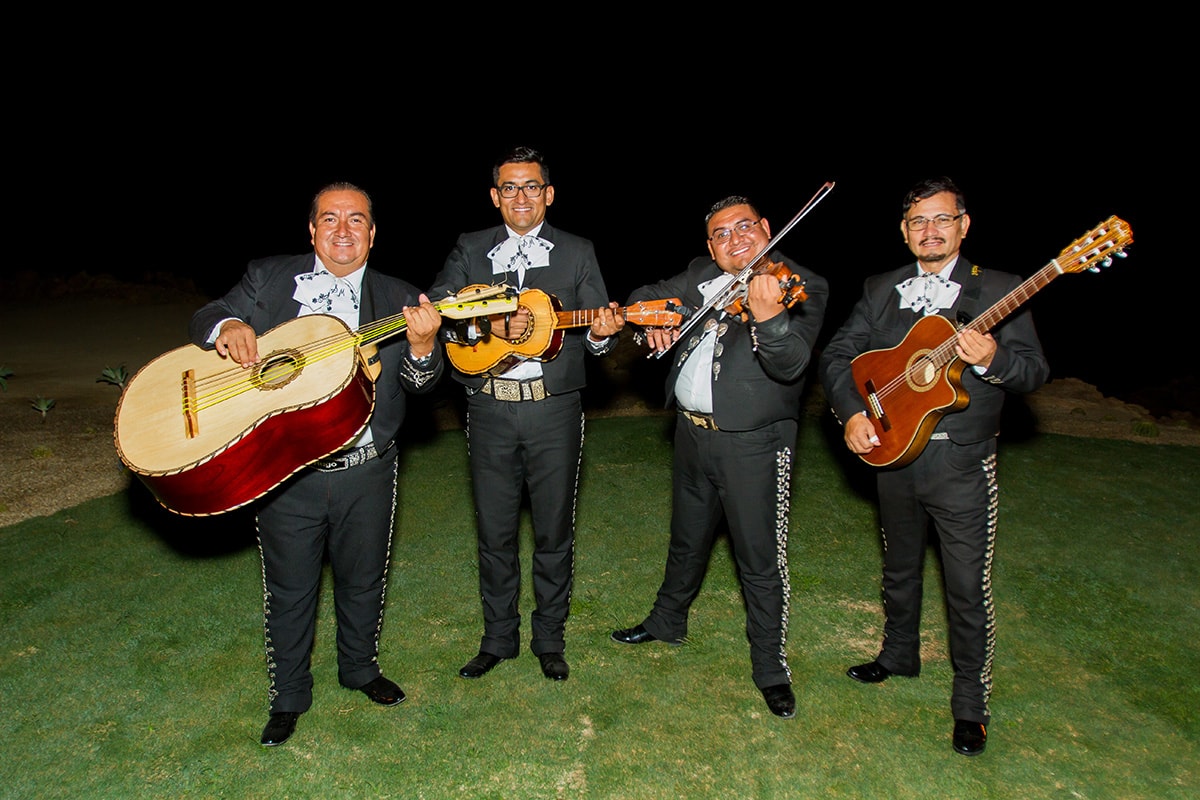 Customized Experience
We believe that every event should reflect the distinctive personalities of the host. That's why our talented and dedicated team works intimately with you, taking care of every detail, from décor to cuisine, ensuring your event is as unique and special as you envisioned.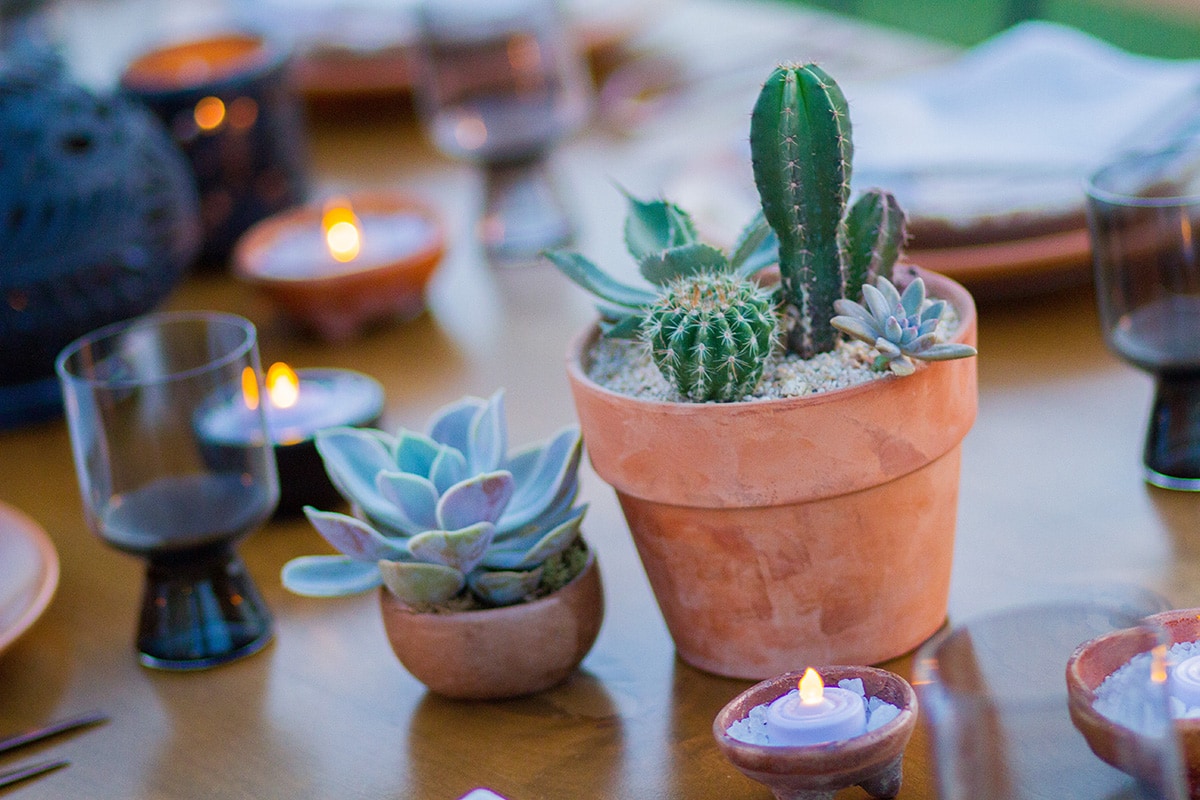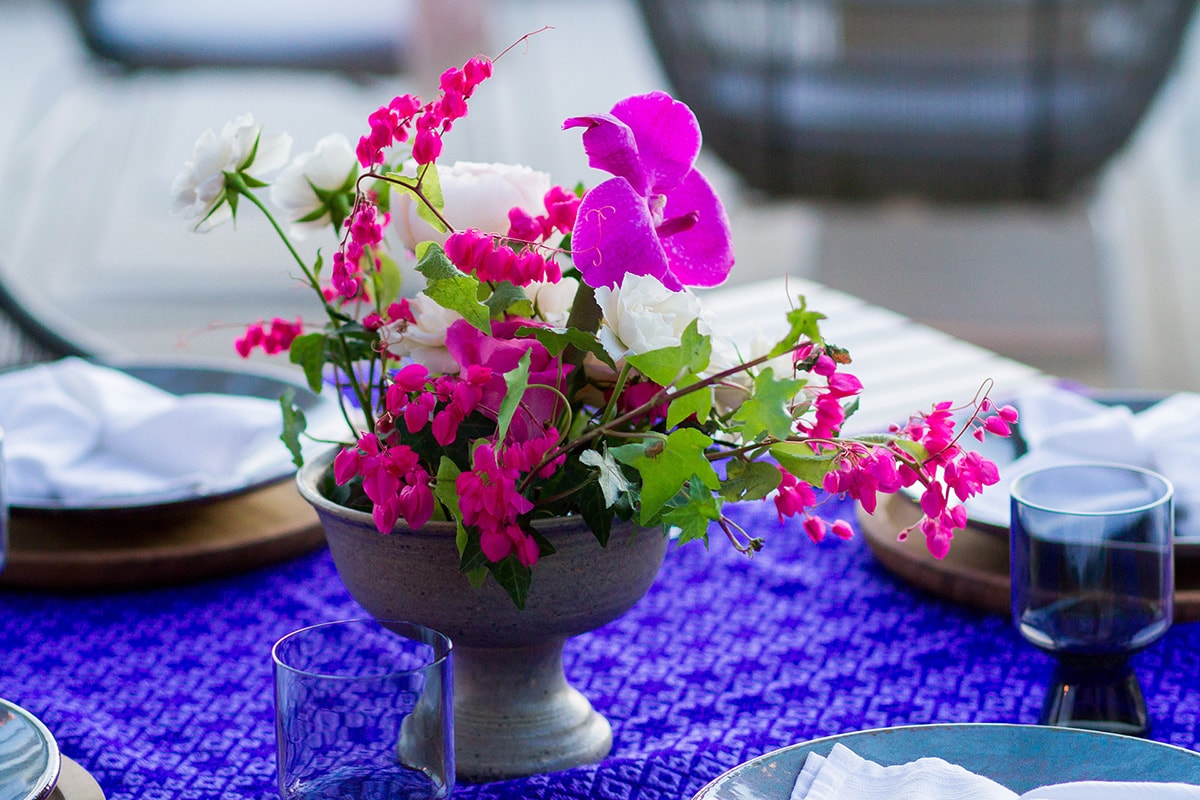 Prime Location
Our location in the vibrant heart of the fishing town La Playita in San Jose del Cabo offers more than just a stunning backdrop for your events. Indulge in adventures around the art district, explore local culinary delights, or simply soak in the captivating sunset views.
Ultimate Luxury Accommodation
La Marina Inn is synonymous with comfort and luxury. Our accommodation encapsulates the Cabo spirit combined with modern amenities, providing the perfect retreat after your joyous event. Luxuriate in rooms and suites with breathtaking views, high-speed Wi-Fi, and world-class service ensuring unrivaled comfort for you and your guests.
Join us at La Marina Inn, where splendid settings, exceptional service, and endless Sea of Cortez horizons come together to create an event that's not just hosted, but thoroughly celebrated. Allow us to turn your dreams into reality, weaving a beautiful tale of love and unity, under the resplendent Cabo sun.
La Marina Inn – Where nuptial dreams become unforgettable memories…
Inquire today about our private event services and destination wedding packages. The perfect event is just a horizon away.